Two bedroom accommodation with 1 double bed and 2 single beds in a separate room with private en-suite bathroom.
All room feature – tea / coffee facilities with biscuits, toaster, bar fridge, microwave, air conditioning, flat-screen TV, FREE WiFi, linen and towels Provided, shampoo and conditioner supplied.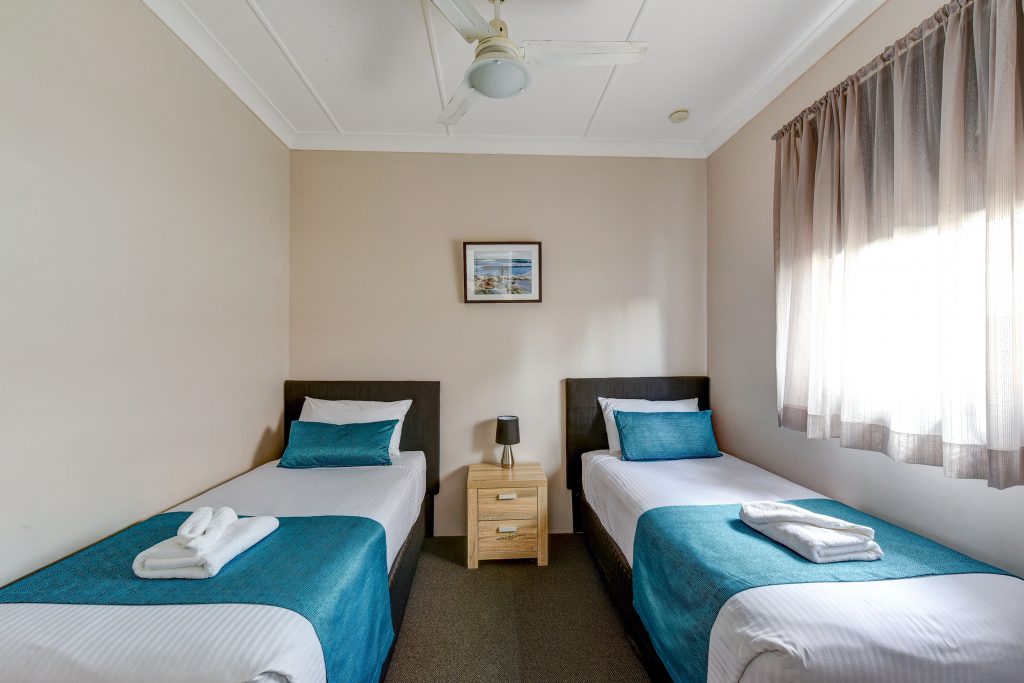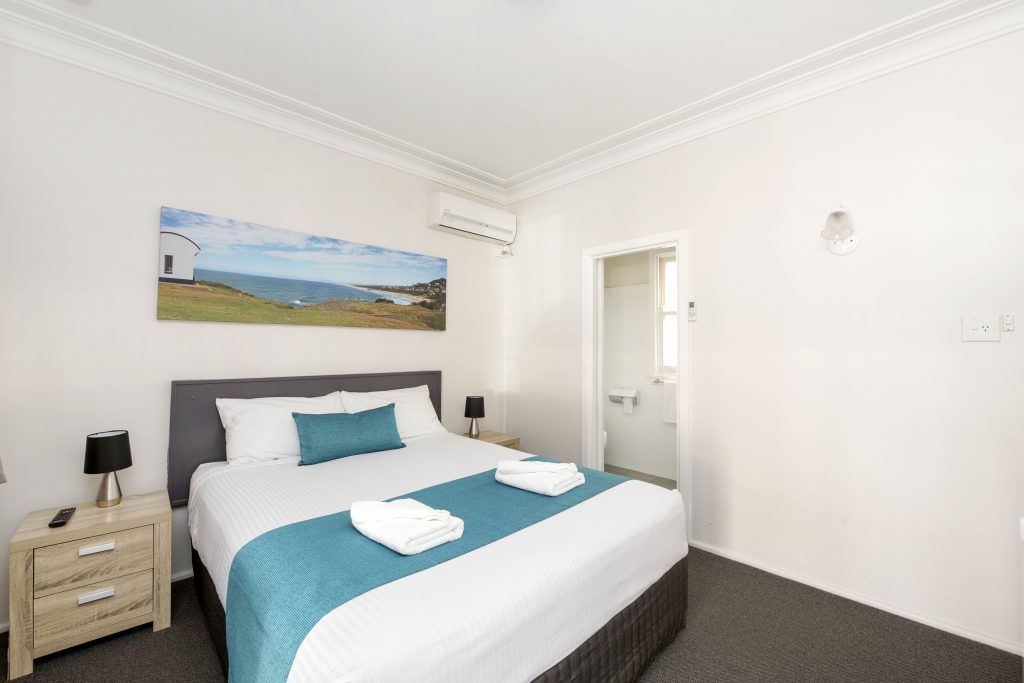 Property's cancellation policy
Cancellations or changes to bookings will not be permitted for any reason. Once confirmed a booking will not be refunded or altered if outside the 14 day cancellation period.
Full payment is required 5 days prior to arrival otherwise the booking will be cancelled.